Common Delicacy
June 25, 2012
The color of the grass that surrounds the flowers.
is greenest now in the midst of July. 
It's eaten by the least hungry of cows.  

For it is the blue water who convinces the most troubled to jump.
There are only bits of dead petals remaining 
Amidst the cattle snack.

The prim hues of the lupines have crisped to a dry brown..
They lay in the grass, being barbecued by the suns rays.  
They will blow away or be drowned by the raindrops.  

Though the young remember that instance. 
That one precious instant.  
In the middle of a cows home.

When the purple flowers stood tall.
When the purple flowers knew secrets,
They kept carefully hidden from the grass.

The young know effortlessly 
That the return of such a delicacy
Is inevitable.  
And the old have been watching the rise and fall Of the lupines, For years.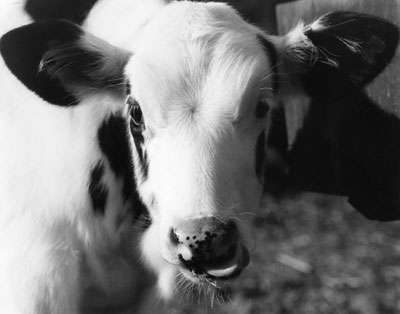 © Chelsea B., Troy, MI