you Grab my Hand
June 25, 2012
There is a certain distance
That must be kept,
Between my palm and yours.
Between my glance and yours.
It's crucial to the survival of us, we.
And the labels
You and I have so cleverly avoided making.
And it's crucial to the conversations.
We've never had.
We may never have.
Potentials special.
But, what's the waiting worth?
My blood is pumped for you.
I look your way.
We won't have conversations.
You grab my hand.
We is dead.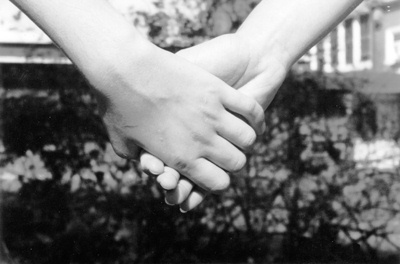 © Lauren G., Pompton Plains, NJ