Masterpeice
June 14, 2012
Grey
Blank
Dull
Clouds
Surround the silent city.
Hiding a beautiful day
From weary eyes.

Looming
Waiting
Stalling
Stilling
All life around them.
The parks fall silent
Kites no longer twirl in the incessant wind.

Doors
Lock.
Windows
Close.
People seek the solitude
Of cars that speed by
On the asphalt streets.

Beauty
Ceases.
Conversations
Halt.
And the air is still, waiting.
Waiting for something
To change.

Drip
Drop
Drip
Drop
Onto to the windshields of passing cars.
Splattering the pavement,
Rain coats, umbrellas, upturned faces.


A masterpiece appears.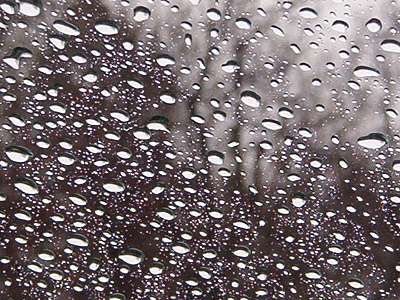 © Terrin C., Humboldt, IA