Yesterday
June 23, 2012
Yesterday means nothing,
If only to show,
That some things are too good to be true.
We all live a cycle,
ONe that can only be proven by those who accept it,
But we all see it.
This cycle is not meant to be broken,
But only to strengthen.
So that after it's over,
And we return,
We can learn from it,
And fix our mistakes.
Nothing is perfect,
But to fix something,
That wasn't meant to be,
It simply shows,
That even though yesterday means nothing,
Today,
Right now,
Is the start of a new life -
It is the start of tomorrow.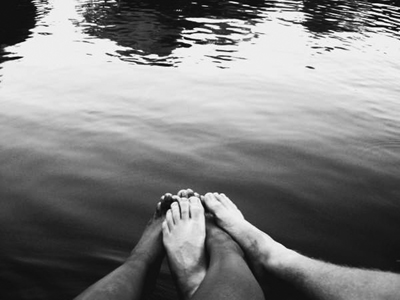 © Michelle W., Ada, MI