Myself
June 23, 2012
They think it's all okay,
but in reality,
The tornado simply hasn't taken down,
The mountain where I stand.
The thoughts I think,
The things I feel,
They slowly chip away at my foundation,
And eventually,
If I can't conquer them,
Then I will forever be trapped,
In the anger and the insecurities.
I will sacrifice everything I worked toward,
Everything I wish for,
Eventually,
If there is nothing I can do,
Nothing to terminate these thoughts,
Escape..
If...
Only for a little while.
I'll live in my world where everyone is hurting,
Where people lie,
Where there is no end.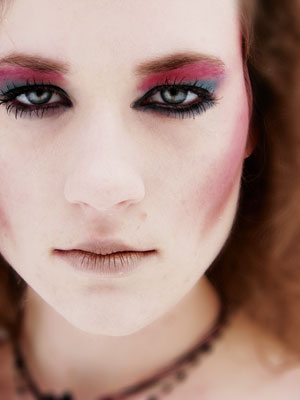 © Elizabeth H., San Bernardino, CA