Unknown
June 23, 2012
Time and time again,
Reminders everywhere..
Guilt has risen,
Once again.
Shamed forever,
I can't escape.
I want to run,
Because it's to painful.
The words you said,
You can't ever know,
The guilt,
The hate,
You reminence.
Every time I reach redemption,
You crash and burn my progress.
You send me back to the beginning,
And then there's nothing left.
The things you say,
The way you say them,
Bring the guilt,
The hatred...
What will it take to finally be free?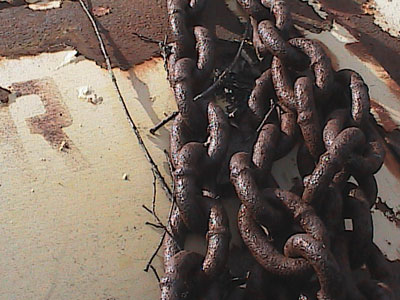 © Jack B., Central City, KY