Innocence
June 13, 2012
Maybe innocence doesn't die
Maybe it just shies away, hides.

We pretend to become-
wiser then the children that we once were.

But growing up doesn't mean
You have to stop catching butterflies and climbing trees.

If you see a dandelion you can still make a wish,
even if people expect you to laugh and ditch.

When you see a baby laugh and cry
It's okay to want to sigh.

Reminisce about the old days,
When it was okay to laugh and play.

Smiling wasn't a crime,
We thought there was always more time.

But then fire raged
And we watched all that we knew burn up in flames.

But it doesn't have to be that way,
We have a say,
Our hidden innocence can save the day.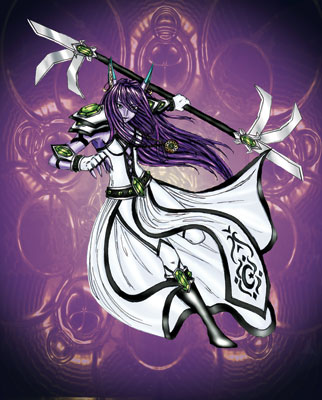 © Kelly K., Fort Collins, CO