My mind
June 12, 2012
Trapped between words,
Imprisoned by my thoughts,
Wishing I could see why my pathway seems blocked.
Stumbling over anger,
Tripping over fear,
Trying to find redemption that doesn't seem near.
Oh, Lord what is this?
Oh, why can it be,
That I'm lost among the darkness & that which lets me see?
Stuck between the realm of reality & dreams
Suffocating slowly,
Can no one hear my screams?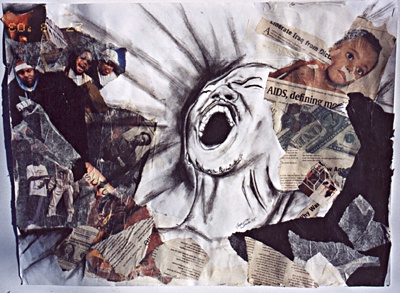 © Lashieta F., Kannapolis, NC