Rayne
June 22, 2012
The things you said,
The way you are,
You're like my rain on a hot summer day.
The jokes we share,
The memories we make,
I'll always remember.
You listen,
You laugh,
And I know you wont leave.
I don't deserve someone like you,
But here we are - Equals.
You make me smile,
You make me laugh,
You reach the part of me that I hold higher,
You're different from the rest,
As am I,
But together we fit,
Perfect.
The words you say,
The jokes you make,
You my friend,
You are my rain.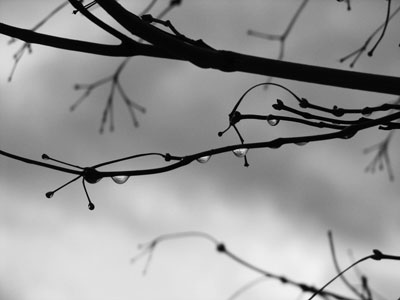 © Carly M., Hopedale, MA