Forever Gone
June 15, 2012
Gone.
Forever.
So many words I want to say
But only a memory to tell them to.
Who am I suppose to turn to now?
Why, how could you just leave me like this?

I'm so lost
and you're not there to guide me.
Help is all I'm asking for, so
Help me.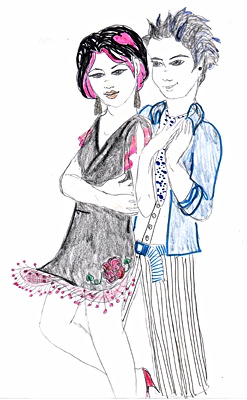 © Liaz M., Vineland, NJ