Transparent Bricks
June 4, 2012
Transparent bricks disguised as windows,
heated by the sun hardened by the man.
Transparent but not invisible,
weathered but not destroyed.
Able to hold,
easy to lose.
Although it's easy to step on something you can't see,
it's even easier to get stuck on something you don't understand.
Ageful texture,
color that seems absent.
How can you hold something you can't see?-
like transparent bricks.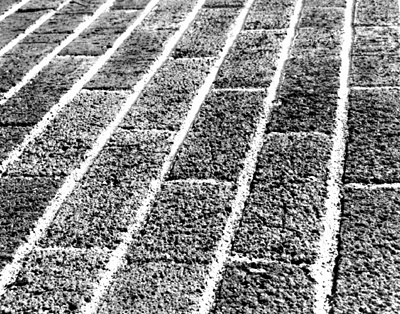 © Travis K., Phoenix, AZ