We Wear the Mask
June 3, 2012
We wear the Mask that nods and agrees.
It cares what the world cares for--
What the world thinks,
Not what we believe,
And it is controlled by society.

Why is it necessary for us to think on our thoughts
When that worldwide community called society
Can do it for us--because
We wear the Mask.

We want to have a voice, an opinion
We can be strong
But we hold back
For we must fit in
And follow society's ways so,
We wear the Mask.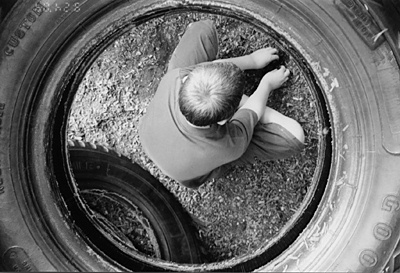 © Andrew S., Pompton Plains, NJ