Stage fright
June 2, 2012
Years ago, kicking, screaming
"You'll never take me alive"
Repulsion, horror
The worst thing in the world
I could never, would never
You'd have to kill me first.

Months ago, still so far
Face turns hot, my cheeks red
I voice out, but with hesitation
I tremble and shiver,
I'm doing it,
But am I happy?

Now, I'm strong, confident
My heart doesn't pound anymore
I look at the eyes that look down on me
And I stare right back, with fire blazing in mine
I can voice out loud and strongly
Nothing seems to tear me down.

First one fear, then another
I seem to master them all
But it seems that this night,
Last night,
I beat down the biggest of them all:
I no longer have stage-fright.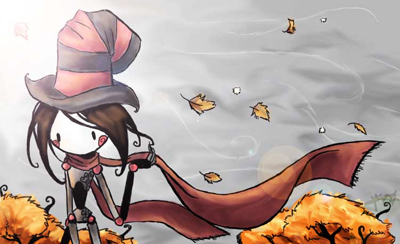 © Kirsten K., El Segundo, CA