Shoebox Heart
June 6, 2012
I've hidden 54 photos in a shoebox under my bed,
And 54 of those photos are of us,
Yet there seems to be 54 images that I can't get out of my head.
I close my eyes and do my best to sleep the tears away,
But somehow my ears are still hearing you say,
Goodnight, my love,
Sleep tight,
Let my lips wake you up in the morning…
And then the tears fall,
Because I know that our morning is gone.
It left with screaming, and smashing, and hate,
And with the breaking of more than just hearts.
By the time I could think straight again, it was too late.
Now, thinking back to that day,
I can't believe that I wish that again you would say,
Good morning, my love,
Hold me tight,
Don't ever forget that I love you…
And then, suddenly, I know
That there's no way I'll ever let this end.
I read the message ten times before I dare press send,
And then I can't help but read it again:
I love you, my love forever you'll be,
For it's impossible to shake your beautiful voice from my mem'ry,
And I still have those 54 photos in a shoebox that must be my heart,
Because I fell in love you at that sunset,
in that car,
and while your hair fell in your face,
But the one thing those photos won't give me,
Is your laughter, the key,
That opens my shoebox heart, and is pure inspiration to me.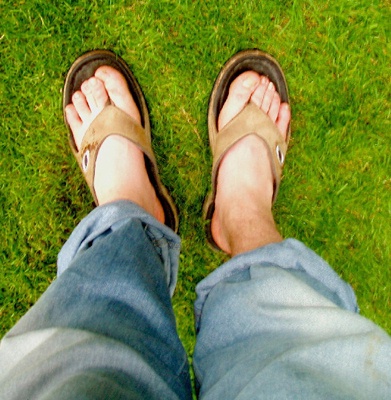 © Caitlin E., Sammamish, WA