A Father's Prayer
June 6, 2012
Throughout this life, I'll pray for you,
That you may always remember,
That your heart was made for leading,
And your passions and love,
Not other people, you should follow.
Never, I pray, confuse your instincts with your brain,
For it was your gut that was made for thinking.
Throughout your days, I will pray that you'll remember,
Your mind isn't a place for knowledge,
Only a place for pure wisdom.
I pray that you may choose,
To always dive into life without a doubt,
And never try to get through life by employing only a conservative shuffle.
Pick your feet up off the ground,
Wherever you may walk,
And with your head held high,
Move with a proud march.
I pray for this my child,
Because I know that if you listen to daddy's advice,
You'll have the power to save this world.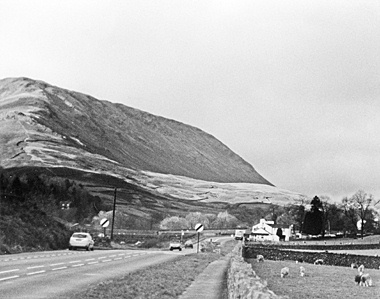 © Eleanor J., McLean, VA