Letting Go & Moving On
May 31, 2012
I used to call you mine,
Before you broke my heart,
We used to be so close,
Almost as if we were in sync.

What happened to us,
Did we grow apart,
Is it you or is it me,
Please tell me 'cause I'm so confused.


Did I say something wrong,
Or did I do something wrong,
Please tell me,
'Cause I'm so confused.

I just want us to be normal again,

But I doubt that's ever going to happen though,
Oh oh I'm just so confused,
I think I'm ready to finally move on, and just let go.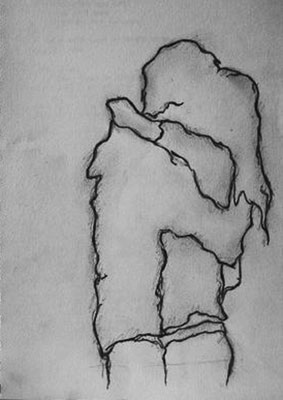 © Nicole B., Newcastle, WA