Back to Reality
May 31, 2012
I went outside today,
Felt the sandy attempt at growing grass,
Felt my toes being baked by the unrelenting sun.
Saw the branches of a tree move in the breeze,
Saw my wavy reflection in a puddle.
Heard birds chirping,
Heard the sound of children laughing.
Smelled the salty breeze,
Smelled my perfume lingering in the air.
Tasted the sweetness of my bubble gum,
Tasted grace of my favorite Sunday meal.

I closed my eyes,
Only to return back to reality.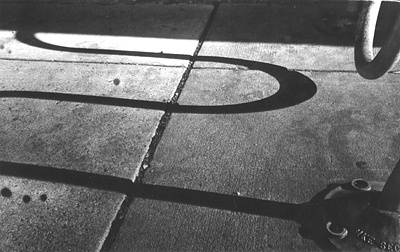 © Photo by Sarah S., Marblehead, MA