Absence
May 28, 2012
Tendrils of fog
seep into this hollow,
oceans of mist,
perpetually reverberating ripples -
a hazy composition;
I could drown in this song.

I grasp at waves of emptiness
while the soft whispers of slumber
fill my ears:



awaken.

It's easy to forget in these echoes
that something can be nothing,

but no matter how deep I go
there is always deeper to sink;
there is no escape from the
layers and layers of undulating sound -
there is only infinite time to sit and
listen to the silence of someone missing.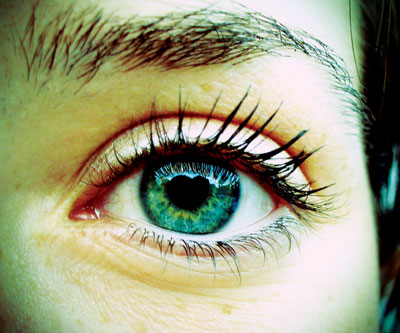 © Michelle K., Vancouver, WA