To be Lost in Your Own Mind
May 23, 2012
Deep in thought;
Despair, wonder and illusions,
Eyes swimming out of focus,
Mind forming a concrete wall
Between dream and consciousness.

Hearing whispers of different voices
Singing eerie melodies,
Forced to hear their judgments
Of your imperfections,
Their cruel beliefs
And profound statements.

Shallow murmurs ring through your awareness:
"Not good enough"
"Not pretty enough"
"Not smart enough"
Another chimes in:
"Too fat"
"Too loud"
"Too fake"

Navigating through the torments,
The terrors,
The tortures of yourself.

What a beautifully tragic thing,
To be lost in your own mind.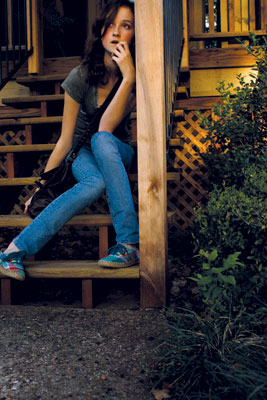 © Alissa H., Double Oak, TX