Memories Will Tie Us Back Together
May 18, 2012
The treasures that
I hold close to my heart
Are filled with memories and humorous times
With my friend who is amazing in art.

For the past few months we shared,
There wasn't a time when I felt regret with my new peer
You are someone I care
So, I will miss you next year!

In that tiny, colorful room,
It was filled with smiles and laughter.
But now it is about time we meet our doom.
For time went by too fast but our memories will always tie us back together

We are all unique and have our own trend
But if we never had that project where we met, we would never have become best friends.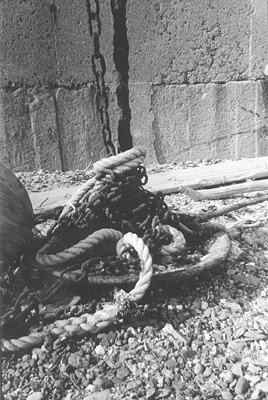 © Sarah S., Marblehead, MA