This Doll
May 6, 2012
When you handed
To me this doll,
I did not know why.
A mysterious face
Black smile
And devilish eyes
You walked away,
Unknown to me of what you would do.

Why would you do this to me?
To us?
While the priest blessed your body,
While we stood around the wake,
I thought of the doll you handed me
The doll that was your mistake.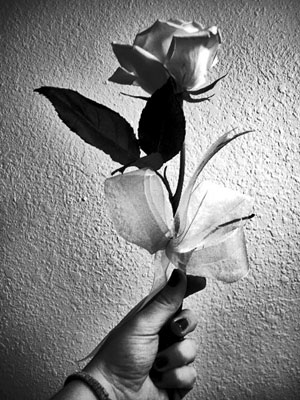 © Lauren R., Edmond, OK