Thank God, I'm Not God
May 8, 2012
You see- if I were God everyone would receive a trip to Hell. Burning and crying, begging for my sympathy as I turned my music louder.

If I were God, I would make some lives unbearable. I would combine my pain and power and hurt you in ways you could never master.

I would make you cry two times the amount I did. Each time you hurt me- I strike you. Break you and desert you all because I had enough will and power and authority to hate you.

I would put an expiration date on your heart, the date being one year after the date you hurt me. When that date would arrive, I would pull the plug with no warning. And I wouldn't feel bad- not one little ounce of sorrow would drip from my voice as I raised my hand declaring "I DID IT".

But unlike me , God gives mercy and chances. The first, second, third, and fourth time you mess up he lets you come back. He picks you up with his bandaged hands that had stakes shoved through them. He walks you through life with his holed feet. You can just about get away with anything by asking for forgiveness.

If you ever hurt me, thank God that I am not your God because the ticking time bomb would have been strapped to you and no way would I take it off just by you saying ... "Please Forgive Me"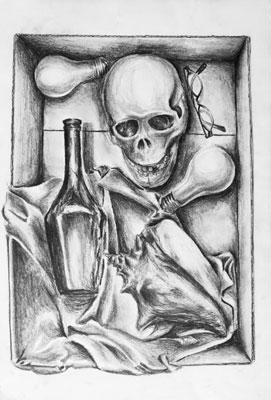 © Karen S., Norwalk, CT