What Burns Like Fire
April 27, 2012
Ignite the right spark
and it catches
and burns.

Wildfire.

Engulfing the forest
in flames,
carried forward
by the wind.

Bystanders stop and stare
at the deadly
power of the blazing
dancing flames
of the spark
set afire.

Too scared to
extinguish it themselves,
they call
for help.

The help comes
but inexperienced,
they only make things
worse.

It burns
on and on.

Unstoppable.

Deadly.

Scorching.

Watch what you say,
because words
can burn like
fire.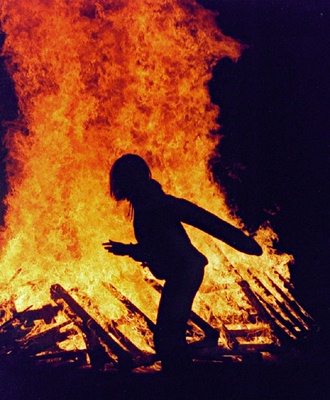 © Hali S., Robinson, IL