We spoke as strangers.
April 25, 2012
When we were strangers, we spoke as strangers:
Decent, Forbearing and Shy.
We danced a stiff dance, sang a solid tune.
Would we have sang with with vigor if we knew our death was soon?
Would we have clung with much force,
until our fingers drained with blood?
There would not have been enough torque,
and now I remain where I stood.

When we were lovers we thrived:
a passion unrivaled.
Now our passion is cloaked, and I might have died but,
I'm a lover of your soul (It's a beauty, quite so),
I'm running after you, but all I feel is cold.

Fate is a cruel master,
and you're its willful dolt.
You've sealed my heart in your hopeless hands,
Hammered the final bolt.
But, Ah, even as you douse my eyes in your salivary acid,
My heart will always beat for you.
Until you're mine:
I am flaccid.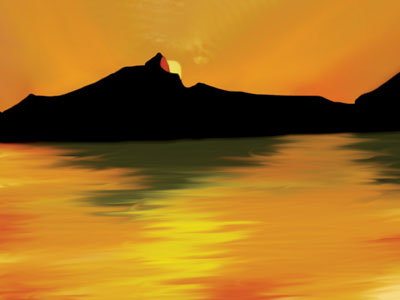 © Rachel M., Camarillo, CA