Post my indictment.
April 16, 2012
There is nothing here.
No, not a thing.
There is nothing I have.
Nothing to bring.
There is nothing here.
In my deep, bottomless mind.
There will never be anything here.
So I beg you leave me behind.
Dance,
Bounce,
Run, fly.
Do anything you have to,
Just to get me by.
There is a rhyme in my step,
And a rhythm in my words.
Every time I sleep,
I am nothing but perturbed.
Words are,
Useless.
Language is my,
Barrier.
Discontent is rampant.
I will forever tarry here.
Pre my war,
or post my indictment.
Vitality was all I saw.
Such, such,
Excitement.
But I write, and I write, and I write.
Write.
Write.
Write.
Writing is nothing.
Speaking is less.
Those bestowed with silence,
are inherently blessed.
Ah, how I complain,
its needless to say.
One day my words will be praised,
when I am dead.
And gone.
Away.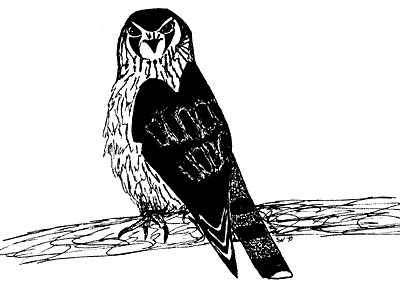 © Sarah W., Collinsville, CT