In your hands
April 15, 2012
In your eyes, where troubles wade through murky waters
The left side of your smile held down by the weight of the world.
You hold your chin high as the wind in dreadful weather,
Acting tough, a reasonable defense
From the blunders and terrors remembrance.
But I have faith, we can do this thing together.
This life, with all in all.
Because somehow my heart is safer no where else than in your hands.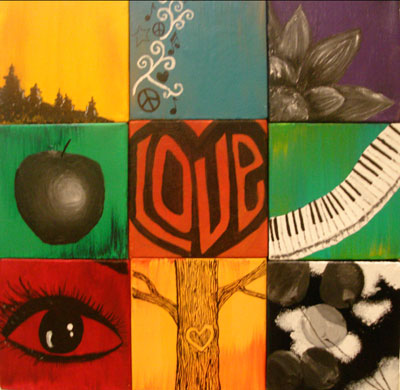 © Christina E., Henderson, NV