The Race
April 13, 2012
Every morning
Is a timed test
A race.
A race


out the door
And into the car.

The champion earns
Respect and Reputation.

Everything before the moment I reach the door,
Is just preparation for
The Race.

I do my own mental preparation
Before I even get out of bed,
I motivate myself
With the thought of the calm after the storm
The rest after the race.

Before I cross the starting line,
I must be in perfect condition,
Teeth polished.
Hair brushed.
Face clean of nighttime slumber.

My one-man pit crew has everything in place
Table set
As I come into the kitchen
Toast soaked in slippery yolks

Finally, I am ready to begin.

I stand by the door,
Knowing that this is my moment.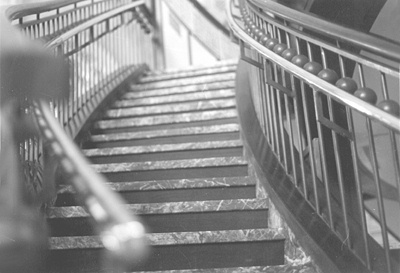 © April P., Marblehead, MA