Textbooks
April 13, 2012
I want to live those moments,
Live them how they were,
Not how they were written.

I don't want to know Lincoln's words.
I want to feel them on my skin.

It's not fair that I learned
All the cold, hard facts,

When there was so much more to it.

I don't want to know where the Pilgrims went,
I want to know the cut of starvation.

And do not tell me the tale of our independence,
Put me right in the middle of it.

I want my screams of freedom heard.

I won't know our history till I've lived it.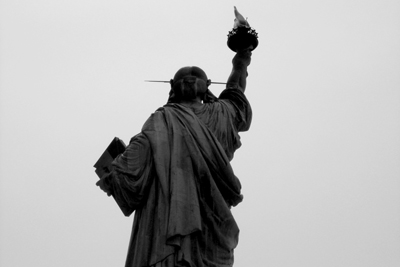 © Conor G., Harvard, MA