Forever Missed
April 13, 2012
And for a moment, everything was white.

Surely it was only an instant, the camera flash so quick
That no one would ever really see the true and beautiful light
That darted out of that ancient camera.

Especially not that guy with the shades,
He's not even looking at the camera,
Probably lost in pensive and undisturbed silence
As he ponders the lyrics to their unreleased song.
Even if he was looking at the camera,
His dark, mysterious, and at the same time somehow intriguing eyewear
Would distort the luminescent flash of that camera.
A moment forever missed.

Although none of those four men look happy,
There is one who is particularly so.
Second from this right and third from the left,
This boy has just had his heart ripped to shreds
By some distant and unfaithful girl.

Oh and then of course the boy on the far right
Who with eyes pointed right into mine,
Tries to make me forget that, indeed, he is not wearing a shirt underneath his vest.

And at second glance,
I realize the man of the far left is not looking at me,
But instead through me.
He looks through me with eyes like coin slots,
At the great adventure ahead of him.

They have ignored the flash of that camera.
It was a moment forever missed.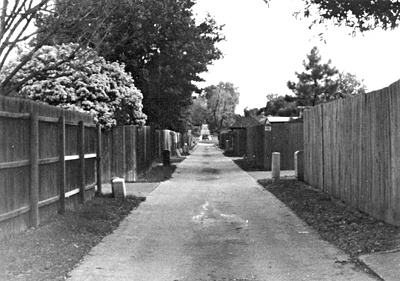 © Jaycee R., Lewisville, TX