Cold Concrete and Ripped up Pillows
April 9, 2012
Houses a privilege for some,
Others flaunted them like they didn't care,
They had them their whole life,
Everything they owned was handed to them,
People say that the hobos that lived in boxes along the street were mean,
All that the hobos wanted was a little bit of love and compassion,
They didn't care a lot about fashion.
The more people passed them,
The more they longed for compassion.
Joy was all that they had never known,
For it was the hobo that just wanted a home.
Blankets and ripped up pillows scattered along the cold concrete ground,
The hobos along the street always wore a frown.
Many had picked on them for none of them cared.

Then along came someone who actually bared a smile,
The hobos had not a clue what to do,
As the man handed a wad of one-hundred dollar bills,
To the men who had never known a dime from a quarter.

As the sun faded into black,
The hobos decided to throw away their shack,
For all that they knew was that they were to never look back.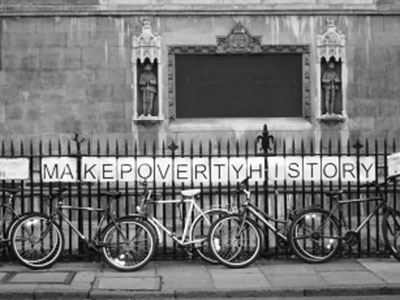 © Katherine S., Agoura Hills, CA