The Shore of poor exertions.
April 9, 2012
Encircling mediocrity is complacency, ignorance.
Encircling (my) genius is fear, dissidence.
Though I've long strived to set the precedent,
I'm met with backwater ideals that are far too reticent.
There's a struggle in the cage
And you,
Are breaking free.
Don't worry about your lack of age,
Just aspire,
To be like me.
Your wings are built with ideals:
Explosive. Intrusive.
How I wish I could convey meaning but it is far too,
Elusive.
I envy you, oh young scholar, with your fresh state of thought.
How I wish they weren't, but I know they are,
My efforts: all but naught.
In a school of prose I am a master but you,
Have conquered desire.
It is you, young ingenious soul,
Whose fire I admire.
It is I, who has paved the way, for your awkward, downhill stroll.
Perhaps if I would have taken credit,
My thoughts would not be old.
For all my mastery, of the finer things,
I've not mastered the audience.
I'm washed up on the shore of poor exertions,
With nothing to chaste me hence.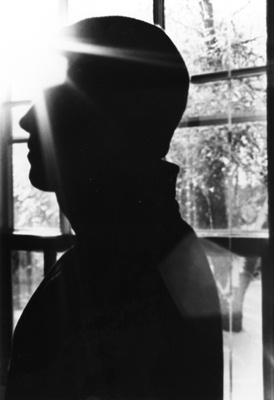 © Megan M., Rives Jct., MI