Metaphor For Us
April 11, 2012
If I am the stars
then you are the sky
holding me up
teaching me to fly
if I am a fish,
then you are the sea.
Whenever in embrace,
We are all we can be.
If I am a heart,
then you are my soul.
Holding me together,
keeping me whole.
So if you are you,
and I am me,
Then together as one,
we will always be.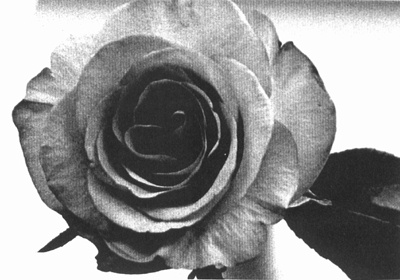 © Liza C., Seattle, WA