Intoxication
April 11, 2012
"You hurt her constantly,
She's blinded by your broken promises and intoxicated on your so called "love"
She changes her life and becomes a rebel to please you, yet you show no effort
She gives up everything for you, but you give up nothing in return.
She sees you as flawless, I see you as a sinner and hypocrite.
She makes one mistake and you preach the wrongness of it and put her down, You make millions of mistakes on purpose and all she does is forgive you
She cries her eyes out begging and on her knees for you to return
You clearly don't see the jewel you possess
But maybe if one day she becomes sober and leaves you will see the little things you once overlooked"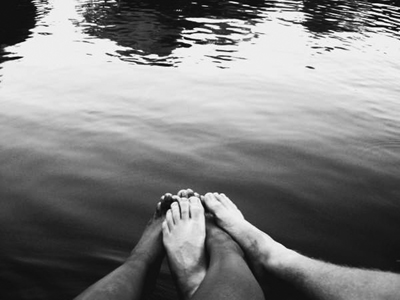 © Michelle W., Ada, MI