Hollow Inside
April 4, 2012
Hollow, hollow.
As a long ago fallen tree.
Empty inside.
Never to be refilled.
Once overflowing with
Love,
Life,
Feeling.

Dead.

No one loves the soulless
or that without substance.
One wrong choice.
One deadly worm.
Always makes all loose themselves to those of ill mind.
Many give up.
Give up their lives to aid the wrong in wrongdoing.
As they try to persuade them as they did me.
Still I don't stand up or fight for the soon-to-be-pitted.
For I am empty myself.
Hollow, hollow
inside.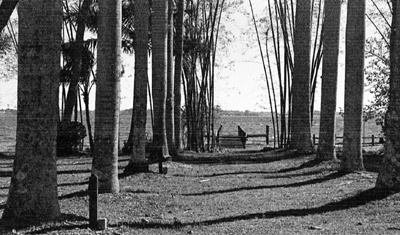 © Gizelle S., Miami, FL