Never Stop Singing
April 4, 2012
I walk into view.
Thousands of eyes turn to mine.
Skirts flowing.
Heart racing.
Feet thumping.
Though I am not alone I still feel like the sole soul in the universe.
I hear the notes from the instruments.
Stringed,
keyed,
wind,
brass,
percussion.
All playing as one.
Like the flit of a butterfly's wings.
Light and soft we-
I
Start to sing.
The music flows through me.
Ever flowing.
I will not-
Cannot
ever stop singing.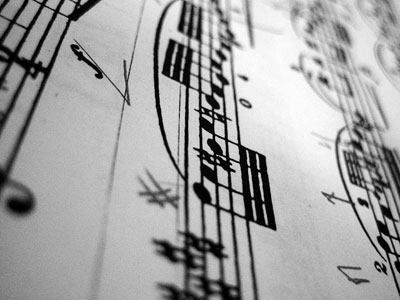 © Kimberly C., Houston, TX