Why Not?
March 29, 2012
I ask thee, Giraffe
not simply for my behalf
Why is thy neck so long?
What value do thy gain,
of something of such strain?
Your spots neither hide nor display you
Help or hinder too
Your neck so long,
you simply don't belong

So again, I ask thee, Giraffe,
Not simply for my behalf,
Why are you here?
Did you simply appear?
What purpose do you serve?
Or is the answer reserved?

And the Giraffe simply said,
With a tilt of his head,

Why Not?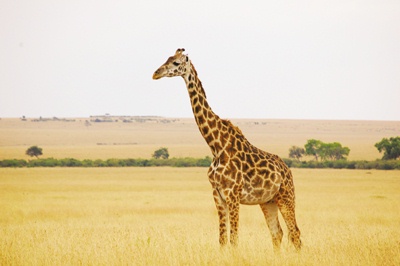 © Margaret K., Andover, MA