Tick Tick Tock
March 27, 2012
The temperature rose as you touched my lips, caressed my cheek, and seductively twisted my hair in your strong fingers. One thousand days ago we didn't even know each other, or love - it's funny how time ticks and tocks and grows.

I drowned in your chocolate eyes, feeling what I didn't feel before. Seeing what I hadn't before. Being who I wasn't ... before. But time took it's course. And a beautiful course that was.

Because of tick and tock, your mine now. And my heart is wrapped around yours. And my feelings roar from deep withing like a full grown lion. And I trust you... with everything - me, my life, and my heart. With every tick and tock I love you more and more.

Tick Tick Tock .... Tick Tick Tock...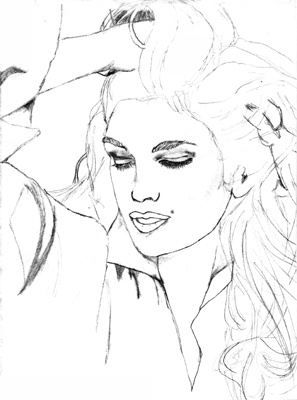 © Victor V., Strathmore, CA