The Memory of an Angel
February 26, 2012
By-and-by I remember you,
Each piece a shard of consciousness,
But I cannot coerce the pieces together
And thereby create your being.
I cannot fuse the coarse black hair
With the swirling bellows of laughter
And I cannot enclose your presence of mind
With the flaming skin of my memory
Each shard is so dense and impressionable
That it gnaws on my brain
But refuses to meld
With the rest of your fragmented stature.
But I suppose,
The viewing of an angel through its parts
Is enough of a blessing in itself.
And that the sum of those parts
Might be enough
To blind my eyes and arrest my heart,
A fitting state for mortals like me.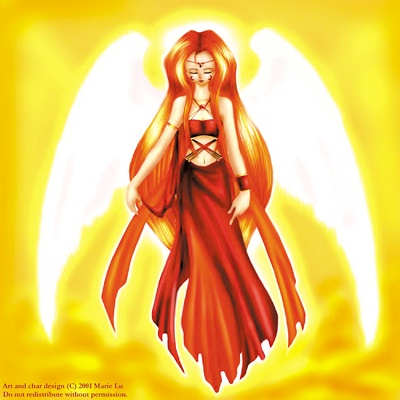 © Marie L., Sugar Land, TX