Books
February 24, 2012
Big ones , small ones ,
Thick ones and thin ones.
Full of words , phrases ,
pictures and sentences.

Some interesting , others boring;
Most complicated
which make us get exasperated;
Some as easy as the alphabet
Others as hard as Shakespeare.

So problematic , so enigmatic ,
God bless those who read books.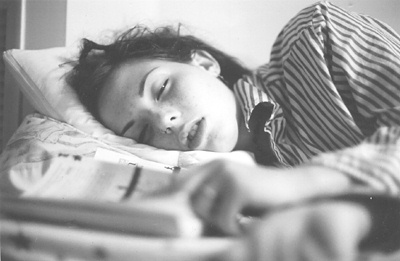 © Donna O., Kannapolis, NC