Scarlett
February 18, 2012
Scarlett,
what words
could I say
describe how you
make me
feel?

With
lips so red
when
you kiss me,
surreal.

You pull me through
desperate
times I have.
All it takes;
a sharp
this
or
that
and I can
see you again.

My family
does not approve-
they try to
break us
but we are
stuck together like glue.

You-
my strength
in the
middle of
the night-
weaken me in
the morning light.

But last time went to far
you dug
little too deep,
little too hard.

I thought you
could lift me up to the clouds,
but I'm starting
to see you make me drown.

When I woke
under
bright lights
you were not
by my side.
And when pain subsided
I realized...
this love was
dying.

Now I vow
to leave you
in the dark;
where you
should have been
to begin with.

I will never
sneak off to see
your face,
never again
lie to my parents
to be within
your embrace.

Where once I thought
you helped,
I now see
you ruin.
No longer
will I be Rome
for you to
set on fire-
you are
no longer what
I desire.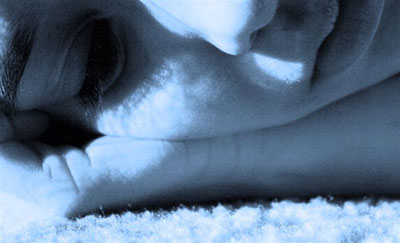 © Paula B., Katy, TX