For Natali
February 17, 2012
Forgive that I am here to plant these
Ashen roses over you.
So still you lie now, almost seems
No rise- no falling- no heartbeat-
Mirror me your smile.
Flames, they cannot take you where
Our fragment hearts won't reach until
They break;
Where memory could be consumed
And not consume.
Yet never have I known you more than now
As tender hands come take your cradle,
Last, so tiny, white as morning-
Is it time to say goodbye?
Exhausted grass travel now, and slip
Into a garden, keeping rest. Then
Umbrellas, for your waking sleep. Catch
Snowing fall of frozen stars, pour
Rivers through our eyes.
And while we pause to glance behind, become
A song forever, ribboning
The sky.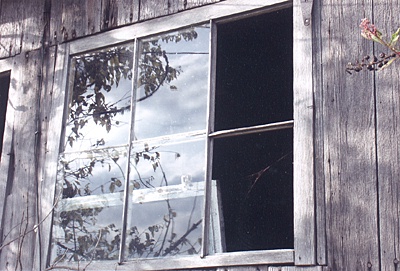 © Cassie H., Carmi, IL