Paradox
January 29, 2012
Life is sometimes wonderful. Life is always wonderful, sometimes you just don't see it clearly enough to understand.
You don't appreciate life to its fullest. You don't always know what is best for yourself or others around you. You don't always use your brain. Sometimes you need a little extra confidence, and sometimes you have a little too much. You'd like to throw a pity party for yourself and you forget what is true outside of what you want to believe. Sometimes you wish you would have known sooner what was on his mind. You always wish you had more time to prepare- to think about what is about to happen, but you did have time. You wonder how you didn't see it coming and you wish he would give you another chance, but he already gave you chances, so many that you can't believe you wasted them all. You didn't realize what you had until it was gone, and you never saw what you once were to him, until you weren't that anymore. You struggled for words, but you couldn't bear to have the courage he always had to start a conversation. You wish he would talk to you again. You remember the moment when you were so close. But the memory is clouded by your tears. You wish over and over, crying as you go, to go back in time and redo this moment, to do it right- how you should have done it in the first place, but you you know that you cant.
The paradox.
You only live things once, and sometimes you will fail a moment when you most need to succeed, but that is life.
The paradox.
You wish it wasn't like that- but it is.
The paradox.
It is what keeps you from him.
The paradox.
You hate it. You want it to not exist.
But that is impossible.
The paradox. Has ruined your chance with him.
Or maybe YOU did.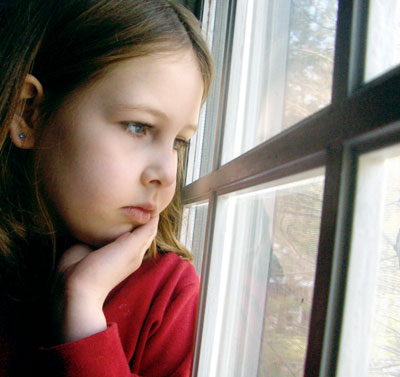 © Dana D., Gansevoort, NY