My Weeping Willow
January 29, 2012
My Weeping Willow
My evergreen fountain of beauty,
Surrounded by a never ending sea of grass, and bordered by a beautiful sparkling lake.
Rain falls through
Its branches.

Gracefully.
Its leaves—Gossamer as a spider web,
Taking in the Dawn of the New day.
Families come down to see the ducks
Hatching at its trunk.

We eat picnics


Beneath its shady embrace.
My Weeping Willow knows when I
Am happy, and gleams in the sunshine,
And when I am sad, the Willow Weeps with me.
My Weeping Willow,
My evergreen fountain of beauty,

Is Dying.

So are my lake, and my ducks,

And my grass.

No more picnics or fishing on the lakes grassy shores.
No more can I watch the baby ducks grow.
No more can I witness the ever changing always blooming
Love of my life and joy in my heart,
And when I cry, no one cries with me.

The tree is where I came from- every memory from childhood is
By that tree.
Dad and I.
There's an old saying; "You came from dust, and to dust you shall return."
I began my life in shades of green, and so it will end there as well.
A beautiful bright green, with traces of sunlight in its complexion. A green that glistens
with dewdrops untampered with- undisturbed from its eternal hibernation.
Willow green.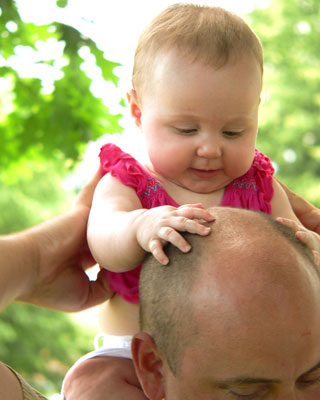 © Lukas D., Conway, AR