A Heart in Love
February 15, 2012
What happens to a heart in love?

Does it make you smile
like a visit from an old friend?
Or break when he leaves -
And never mend?
Does it all happen over night?
Or grow and appear slowly -
like a ray of sunlight?

Maybe it beats fast
like a hummingbird's wings.

Or maybe it sings.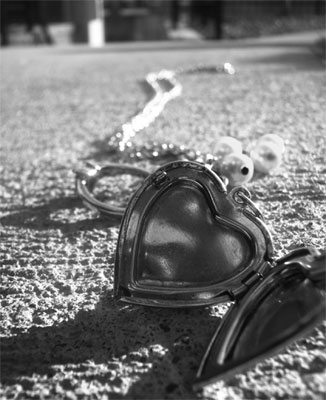 © Francesca Y., Robbinsdale, MN