Left to die
February 14, 2012
They've tied me to a post.
I'm left to die.
They turned their backs with no goodbye.
They thought I wouldn't watch, but I could see everything through my tears.
I loved them.
Their laughter had been music to my ears.
I gave up friends.
I gave up hope.
I gave up life.
Without them, I want to die.
They've done a whole lot more than just make me cry.
And I know I'll soon be free.
But not for long.
Because I know they'll just leave me.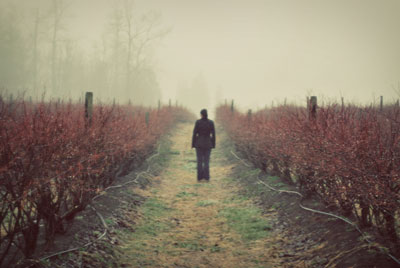 © Molly H., Lynden, WA