Counting Candles
January 31, 2012
Little lights, gliding ghosts,
Thousands and thousands and so many more.
Each one a story.
Each one a life.

Wasted.

Wasted away.

People are not trash. You cannot simply throw them away!

Ah, but they did.
The incinerator burned so bright.

Brighter than these candles.

One day, there will be no survivors left.
All the wax of the candles, melted.

One day, no one will be left to count these candles.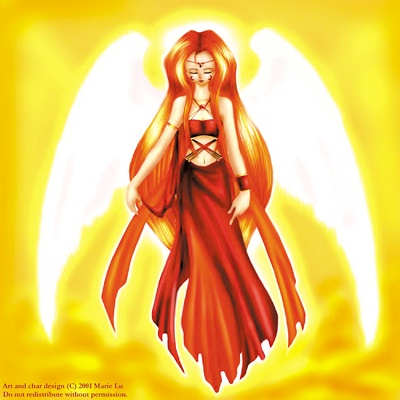 © Marie L., Sugar Land, TX