How to No Longer Exist.
January 31, 2012
I avoid the mean words,
I avoid the people herds.
I ignore the hate and lies.
I avoid my own eyes.

I sleep to never face
The fear of losing this awful race.
Ignore the song that must be sung,
I hide away from everyone.

I am a void of despair,
Pretend to love, but I don't care.
Shatter mirrors so I don't see
The remnants of what has become of me.

Just act as if it isn't true...
And nothing will become of you.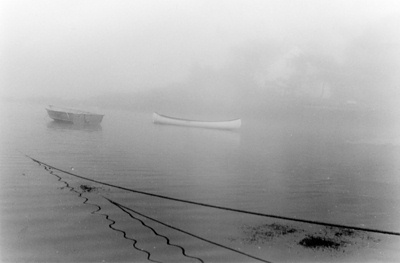 © Steve S., Marblehead, MA