Wicked Garden
January 31, 2012
They've been hiding in
The blind spot,
Right between your eyes.

All the broken syllables,
Spouting from
My lips.

What if...
But why...
You'll try?
Not good enough
To suffice
For me.

I'm a spicket
With a leak
And you are
The garden
I've been watering for
A year now.

Not even one spark
Of life.

Everything hides
Between your eyes.

Right were you
Can't see,
But I can.

Believe me
When I tell you,
We're dead.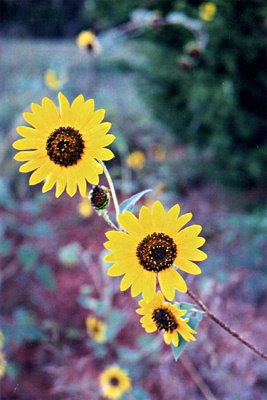 © Megan B., Luther, OK