The End
February 12, 2012
He is death.
He is a gunshot, a knife, a car.
He's in the ocean, on a building, in your room.
He sits in your school, waiting for the boom.
This man watches and waits.
This man is the end, past the cemetery gates.
He steps all over an innocent person.
Cause of death: knife to the heart.
Ended life.
Religions say there will be miracles, he will give mercy.
tries to run, tries to hide, but in the end, death was by her side.
You can hope for miracles.
You can run.
But in the end, death is just going to catch you. Whether it's an injection, knife, or gun.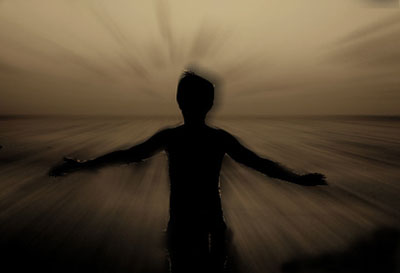 © Brian M., Fishers, IN