Prince Charming
February 3, 2012
Have you ever wanted to know what it would be like to have that special guy in your life?
You know, the guy who thinks you're beautiful with or without makeup,
The guy who thinks you're writing is amazing (even when it stinks),
The guy who loves you for who you are and not who you aren't.
The guy who would do anything to make you smile,
The guy who stays up past midnight talking to you,
The guy that you can share you deepest thoughts and secrets with,
The guy who you feel completely safe with,
The guy who can make you laugh even when you're angry,
The guy who will forever hold your heart,
The guy who no matter what will always love you!
They say there's someone out there for everyone,
And his name is Prince Charming!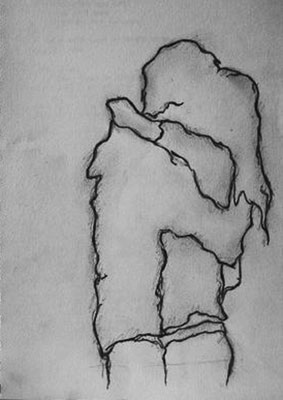 © Nicole B., Newcastle, WA